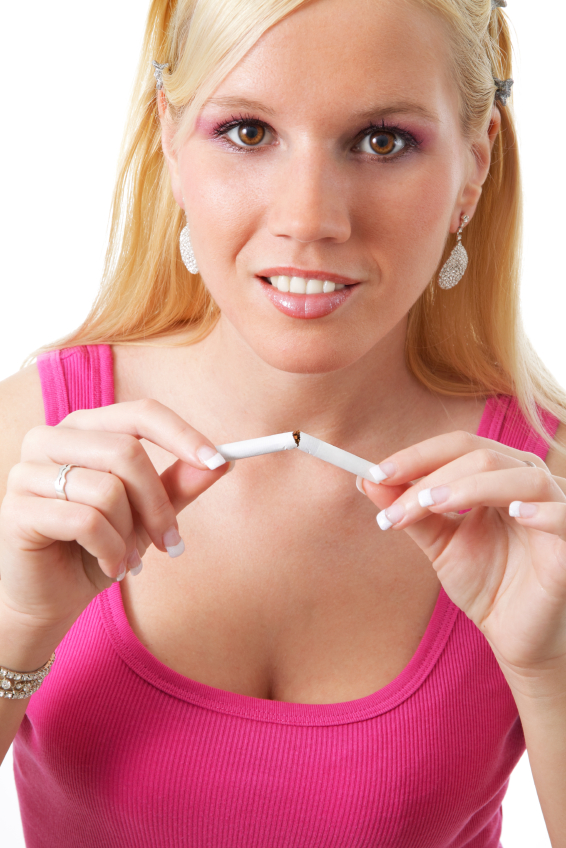 Hypnosis is the most effective way to quit smoking, according to the largest scientific study on the topic. It is twice as effective as any of the medical methods for quitting (Viswesvaran & Schmidt, 1992, cf. Matthews, 1992).Dr. Mau helps you stop smoking in a single session. The process is also effective for quitting smokeless tobacco.

A free consultation is available for all services, and Dr. Mau is happy to answer your questions!

He also works with those seeking to reduce alcohol consumption, although this is not accomplished in a single session.
Schedule your free consultation

Stop Smoking - the Best Way