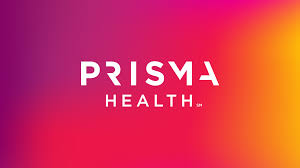 August 5, 2020, Greenville, SC - Dr. Mau presented to Child and Adolescent Psychiatric Fellows on Hypnosis in Psychiatric Treatment for Prisma Upstate's Department of Psychiatry & Behavioral Medicine.
August 14-16, 2020, Las Vegas, NV Dr. Mau live in Las Vegas on 300 Milliseconds: The Flash Future and Real Change at HypnoThoughts Live!

April 3, 2018, Dr. Mau was interviewed by Selena Valentine for HypnoBiz New York.
February 26, 2016 - Dr. Mau was the featured plenary speaker at the South Carolina Counseling Associations' conference Awards Luncheon on Hilton