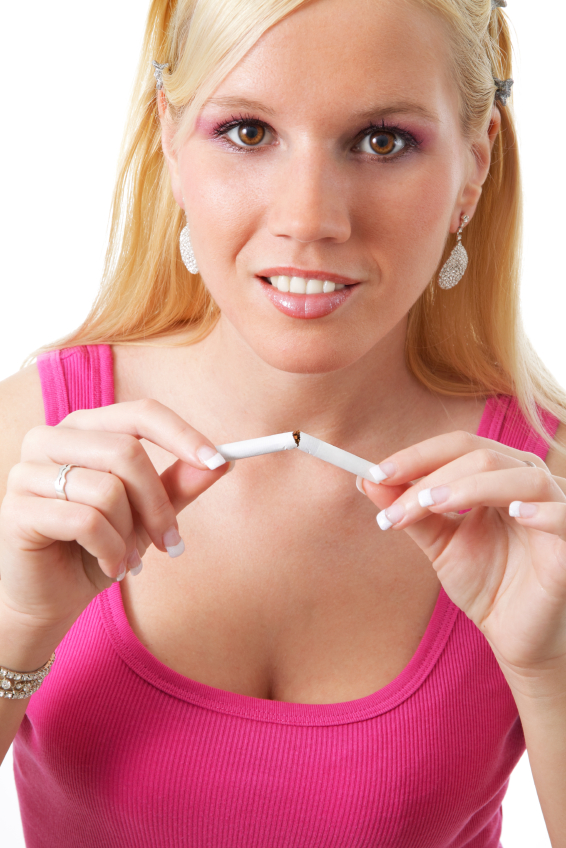 Helping your employees stop smoking is an excellent way to improve their lives and reduce the cost of poor health in your workplace.
Productivity and health claims costs are also higher for smokers than for non-smokers. (Centers for Disease Control and Prevention.)

Hypnosis is the most effective way to quit smoking, according to the largest scientific study on the topic. It is almost twice as effective as any of the medical methods for quitting (Viswesvaran & Schmidt, 1992, cf. Matthews, 1992).

While a group hypnosis session will not eliminate the behavior from every attendee, a significant number of your people will be helped. This is a cost-effective way to begin helping employees quit smoking and is a tangible employee benefit your workers will thank you for offering!
Contact Dr. Mau for more information on this process.
If you want more information on how to personally quit using our excellent individual services, click here.