I am generally successful with my clients, and usually we're together for just a few weeks. Of course no one can guarantee human behavior, but there seem to be a few key reasons why things tend to turn out well. I understand that emotion is the power of change, and I am not afraid to go with you to deal with significant emotions. I also understand that the stories we tell ourselves shape our emotions.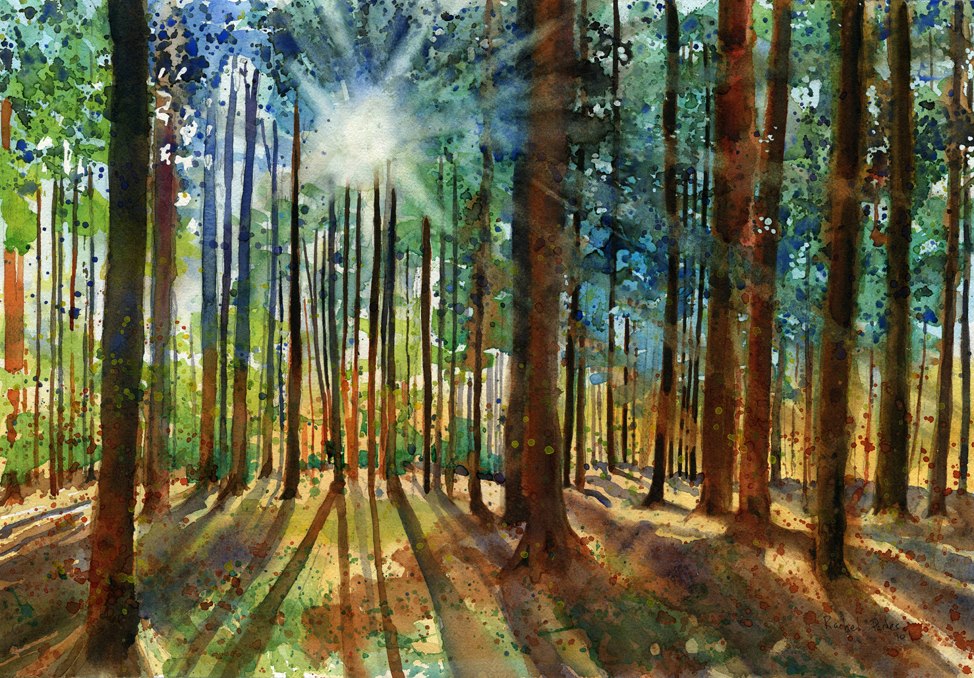 One of my favorite stories about what I do is the wilderness guide – I've been through a lot of wildernesses, my own and wildernesses that belong to other people. I know how to start a fire in the rain. I can pitch a tent. I've gained solid skills through the experience of many treks through the wilderness. The wilderness we're about to go through is your wilderness, and I don't know what we'll encounter. I don't know the path through. I do know that I have great skills for the wilderness, that I can come along beside you, and that we can find our way through. The path we find has to be your path, because this is your wilderness. And I know that, sometimes, your path will surprise both of us.
So I am not claiming to be the expert with the magic fix for your life, but I know I have a lot of skills to help you. I understand the power of emotion and personal stories, and most importantly, I know how to help you create real, deep, lasting emotional changes.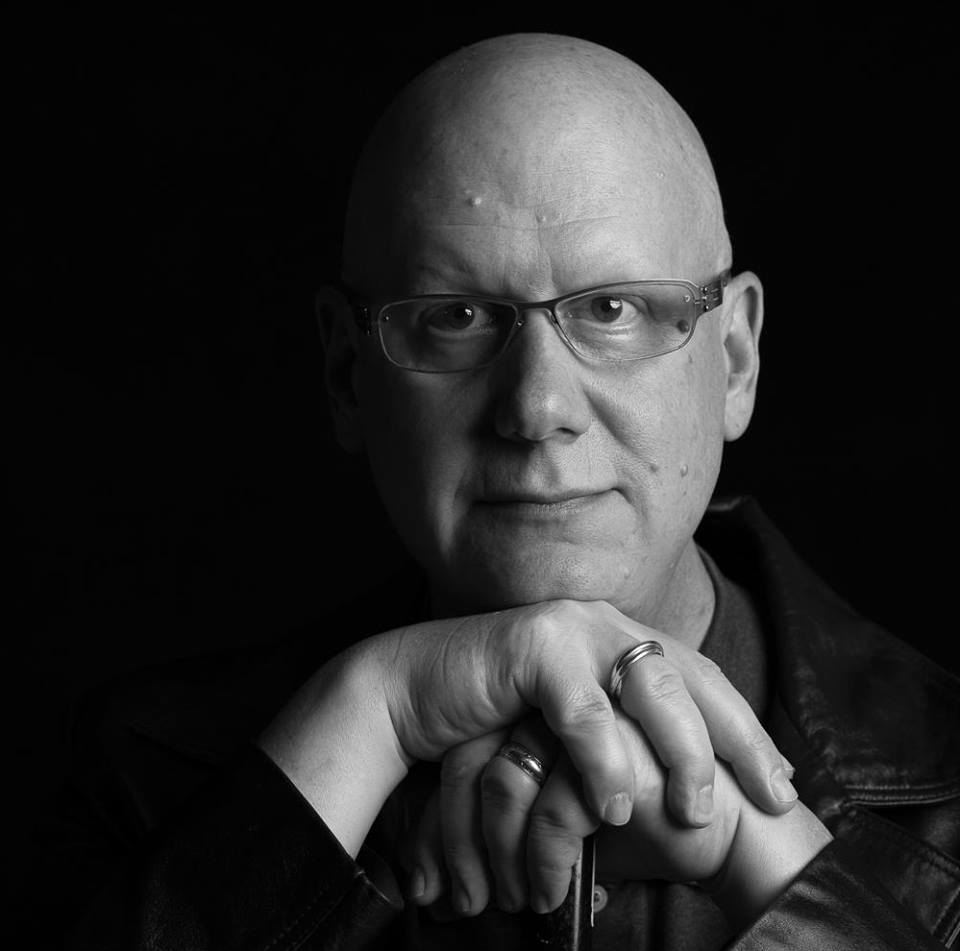 I also know that our professional relationship is critical. Many studies of successful master therapists – whether they are Counselors, Psychiatrists, Clinical Psychologists, of whatever theoretical orientation, from Psychoanalysts to Behaviorists – demonstrate that it is the therapeutic relationship itself which provides the model and power for healing. That's the main reason I offer a free consultation. Yes, it is important for you to have your questions answered, and for us to explore an approach that will work for you. But mostly we have to discover whether we can go through your wilderness together. It is about mutual rapport, respect, and trust.
As you continue to read below, you will see a lot about my training, background, expertise and approach to therapy. I will just say right now that I combine three approaches. I am a narrative therapist, that is, I understand the power of the stories you tell yourself (and the power of the tales of others woven into your story). I use relaxation or hypnotic processes, because people are open to emotional change when relaxed (it is a matter of brain physiology). I am solution-focused brief therapist, which means I focus on where you are going, not so much where you've been, and we work for a set number of weeks (usually three to nine). This saves you money, of course, but more importantly it focuses our work and makes us more successful (this is not the sort of place where we sit around and talk about things for six months while nothing happens – neither of us should have the patience for that). Many approaches to therapy work well, but if you want to try something different from the standard cognitive behavioral or eclectic approaches that are pretty common, come by. Let's see if we're ready to head through your wilderness and rewrite your story together.
~~~~~~~~~~
Dr. Fredric Mau has three Board Certifications, as a National Certified Counselor (BC-NCC), TeleMental Health provider (BC-TMH), and Hypnotherapist (BC-H). He is a Licensed Professional Counselor Supervisor (LPCS). He has been in practice in Columbia, South Carolina, since 2004 as a hypnotherapist.
He is a member of the American Mental Health Counselors Association, the South Carolina Association of Licensed Professional Counselors, the South Carolina Counseling Association, and the National Guild of Hypnotists. Dr. Mau is a Certified Instructor (CI) of hypnosis. Dr. Mau regularly speaks at professional conferences internationally, nationally, and statewide.
Dr. Mau serves on the Executive Board of the South Carolina Counseling Association (class of 2019). He previously served on the Board of Directors of the Greater Columbia Chamber of Commerce.
An internationally known speaker, Dr. Mau received the HypnoScience award for research
in science which advances the profession of hypnosis at the 2013 international Hypnosekongress in Zürich, Switzerland. In 2016 he was awarded the Hypnotism Research Award by the National Guild of Hypnotists.

Dr. Mau presented the keynote speeches for the Tennessee Licensed Professional Counselors Association and Addiction Professionals of North Carolina conferences. He was the featured speaker for the South Carolina Counselors Association conference and a plenary speaker for the South Carolina Association of Licensed Professional Counselors conference.
He is approved by the South Carolina Department of Labor, Licensing and Regulation to teach Continuing Education Units to professional counselors, therapists, and social workers. He also maintains an A+ rating with the Better Business Bureau. His Relaxation-Based Pain Relief certification workshop is approved for National Board for Certified Counselors (NBCC) continuing education credits.
Dr. Mau is an affiliate of The Highlands Company, the publisher of the Highlands Ability Battery, the gold standard among assessment tools measuring individual abilities.

Dr. Mau is author of Emotion: the Power of Change - A Science-Based Approach to Ericksonian Hypnosis and A Different Reality: adventures in narrative therapy & a protocol to address anxiety disorders and insomnia.
Watermark Counseling maintains an
A+ rating from the Better Business Bureau.
Hours: Dr. Mau is available by appointment only. Appointments are scheduled to start as early as 9:00 a.m. and as late as 7:00 p.m. Monday through Friday. A free consultation is always available for those considering Dr. Mau's services. To schedule an appointment please contact us.

A note about insurance: If your insurance policy covers psychotherapy it may help cover Dr. Mau's services. As warranted, Dr. Mau can provide you with a diagnosis and detailed receipt which can be submitted for reimbursement. Health Savings Accounts and Flexible Spending Accounts can also often be used. Check with your provider.
Location: Watermark is located in downtown Columbia at 1705 Richland Street, Columbia SC, 29201. Please click for directions.

Watermark Counseling LLC always provides a free initial consultation which allows you to come in and have your questions answered. This will also allow Dr. Mau to give you a considered opinion on how hypnosis and brief therapy services could help you. Call 803.750.2000 today to schedule your consultation. Click our Contact page for more information or to send an email.
George F Mau LCP license number 5667, LPCS 6785. South Carolina license verification is available at
https://verify.llronline.com/LicLookup/Counselors/Counselors.aspx?div=18
Schedule your free consultation
The Forest painting by my wilderness guide story is by my friend Rachel Parker, who is an artist here in Columbia, SC. I love this beautiful piece, and appreciate that Rachel gave me permission to use it. You can see more of her lovely work at
rachelsstudio.com.